We Are
LASHONE PROPERTIES
LASHONE LINKS PROPERTY LIMITED, is positioned as a real estate development Engineering firm incorporated under the company and allied matter act (CAMA) 1990 with noticeable activities in real estate development, investment, management, sales and marketing syndications. We are structured in such a way as to be able to deliver top-of-the –range products/services to our clients at pocket friendly prices. …
Our Vision
To be the most preferred real estate engineering and human capital development company in the delivery of housing and business solutions in Nigeria and Globally.
Our Goals
Whether you're looking for property for sale or Land to purchase outright, Lashone Properties makes searching easy. Browse our Choice Locations and select your ideal property or land.
Our Mission
To consistently employ the principles of best practices, high ethical standards, professionalism and cutting edge technology in the delivery of our products and services
We employ a direct and no-nonsense approach to help our clients procure their purchases, we are upfront about fess and documentation and we offfer full value on all our offeriengs whether farming or industrial purchases.
At Lashone, we run a one stop shop for our clients' housing requirement, from land acquisition, approval infrastructure, and construction to the financing. The Company has team of qualified professionals who have acquired in various forms of Engineering; Civil Constructions, Mechanical,
Eget egestas purus viverra accumsan. Non nisi est sit amet facilisis magna. Auctor neque vitae tempus quam pellentesque nec nam, Mattis enims vitae et leo duis. 
John Doe
Agent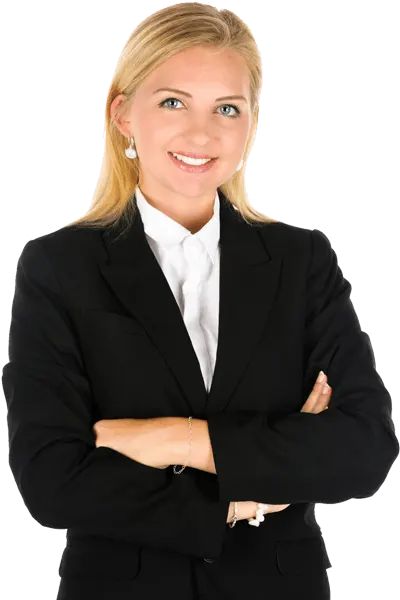 Jane Doe
Agent
John Doe
Agent
Jane Doe
Agent
CHRIS MUDIAGA
Client
<p>We chose Lashone Properties over other agencies as they appeared professional and offered a comprehensive ownership plan. You lived up to our high expectations at all times and all our dealings with you</p>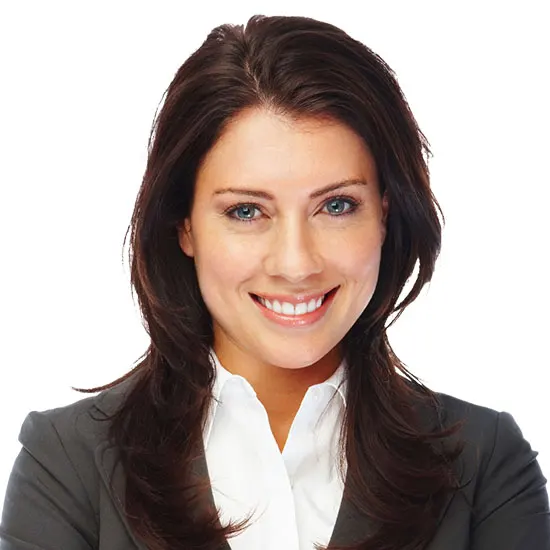 STEVEN FADEYI
Client
<p>When I took the tough decision to buy my family home, I was happy for Lashone Properties to be in control of the transaction as i felt you were the best real estate agents in the area. You certainly lived up to expectations</p>
JESSICA UZOR
Client
<p>I would like to sincerely thank Lashone team for the incredible result you achieved for my family. You have managed to facilitate a purchase of the house we thought could only be a dream</p>
SHADE OLAWOLE
Client
<p>To simply say they were very good at their job would be an understatement. Their commitment, dedication and enthusiasm to helping me secure my first home, was superb</p>
Check out our valued clients